by Emanuele Andreis, Year III, Sculpture (A.Y. 2021/22)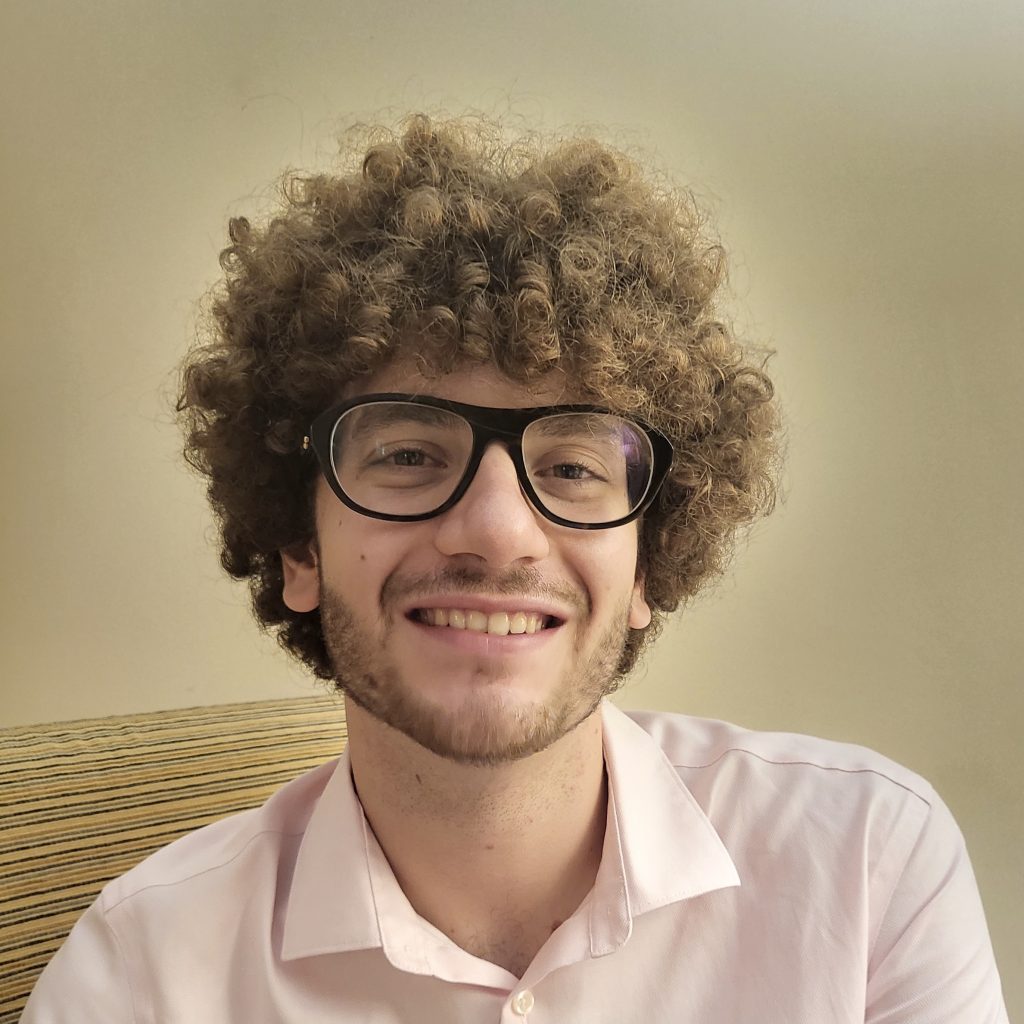 I was born in Desenzano del Garda and I am attending the third year of the three-year academic course in Sculpture.
Since I was a child I formed a strong bond with art, thanks to my grandfather, a painter, who taught me how to find beauty in every detail, both visual and tactile. His point of view about the world, instilled in me the determination to continue my studies in this field. On the other hand, thanks to my parents' catering business, I was able to learn a lot about wine.

– Emanuele Andreis
The concept behind Balance
Balance consists of a stone ring suspended by means of metal cables in the center of the space. The cables cross the stone from the center to the outside and are inserted radially to recall the sun's rays. The ring is grooved along its outer circumference in order to channel rainwater. There are also two cavities along the axis of the vertical diameter that allow the water to flow through and beyond the stone ring.
The three elements joined together represent an allegory of the essential natural elements that the vineyard needs to survive – sunlight, water and soil. Going more deeply into the meaning of the combination of shapes and symbols relating to the life cycle of the grapevines, we see the inspiring image of the water trickling through the rock, a typical scene in the vineyards of Franciacorta.
To keep the project in line with the strong commitment of Ca' del Bosco with regard to environmental sustainability, the project will be realized without the use of artificial pigments and harmful chemicals, while still delivering a powerful visual impact.
The general idea behind the work as Balance was to create a conceptual piece of minimalist design that will convey a sense of equilibrium to the viewer.
---
Work in progress for realizing Aequilibrium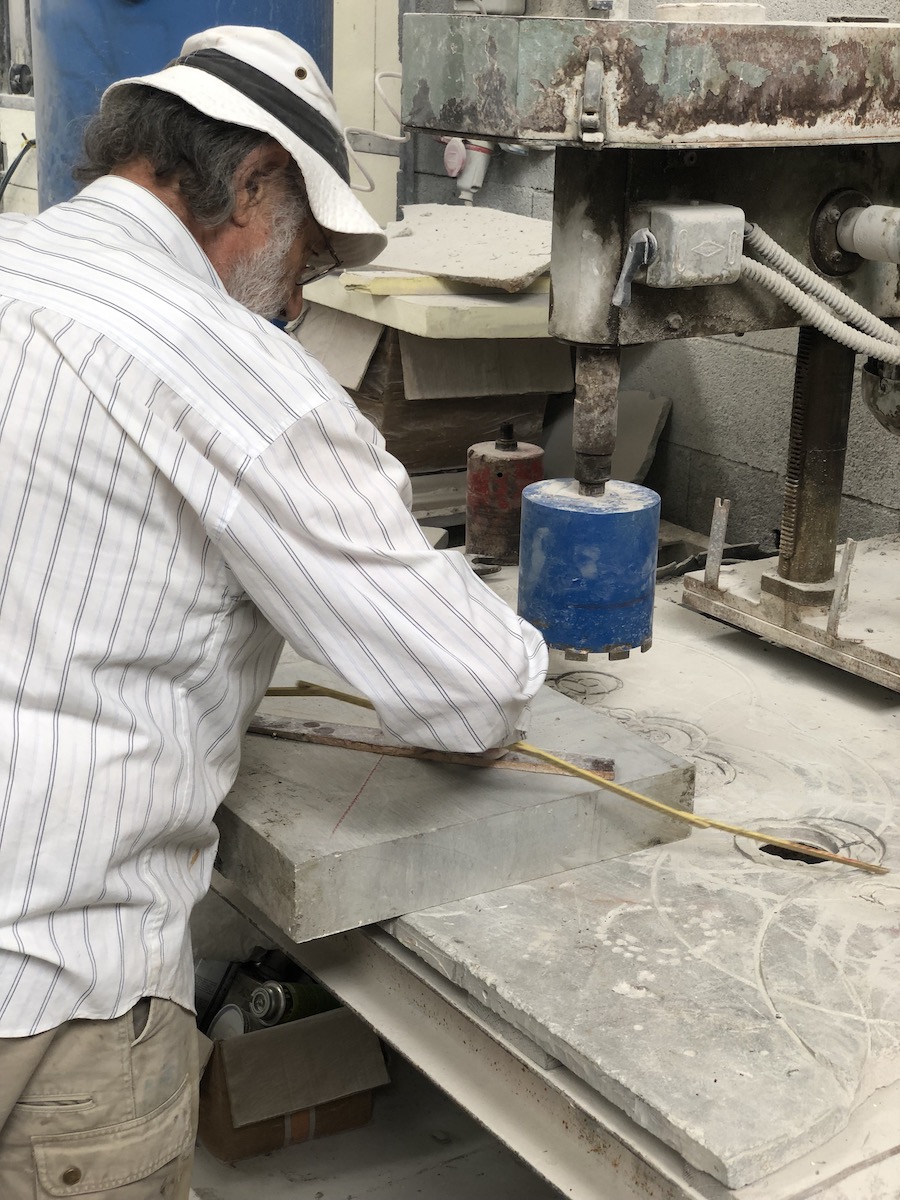 ---
Reach the installation at the Ugolo vineyard
---