by Martina Oldani, Year II of the postgraduate course in Contemporary Visual Arts (A.Y. 2021/22)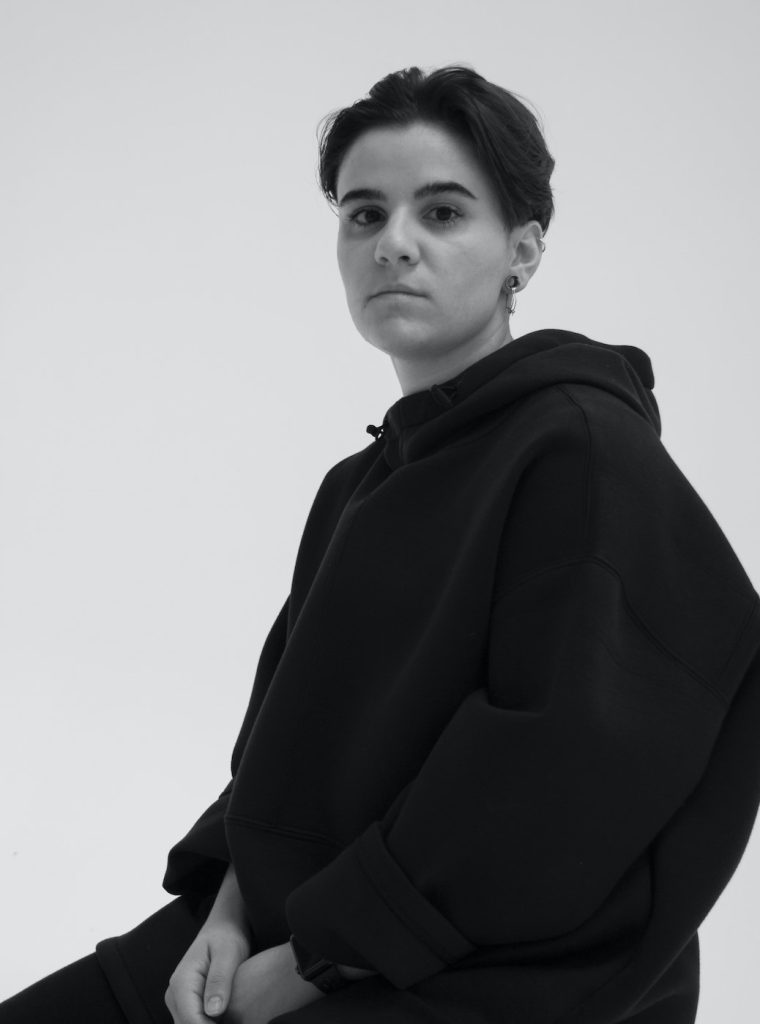 My name is Martina Oldani and my artistic research is basically linked to my experience, memory and the transience of life. My work investigates the relationship humans entertain with death, seen as part of life rather than the end of it where body and mind create a complex dance whose rhythm sets the pace to my work. All living beings exist and express themselves as a constant drive for survival, in the here and now.

– Martina Oldani
The concept behind Circle
Circle [latin, Circulus] is a project with a sculpture stemming from rethinking the role of trees and plants in wine production. Despite all attention being focused on fruit, my work pays homage to vines, a means to return life to a pruned plant, a part that is no longer useful, which falls forgotten.
The cut and dead vine wood is a symbol of our memory, its knots and knobs telling a silent but very rich story. 

So I decide to represent the San Carlo vineyard, Ca' del Bosco's historic vineyard.
---
Work in progress for realizing Circle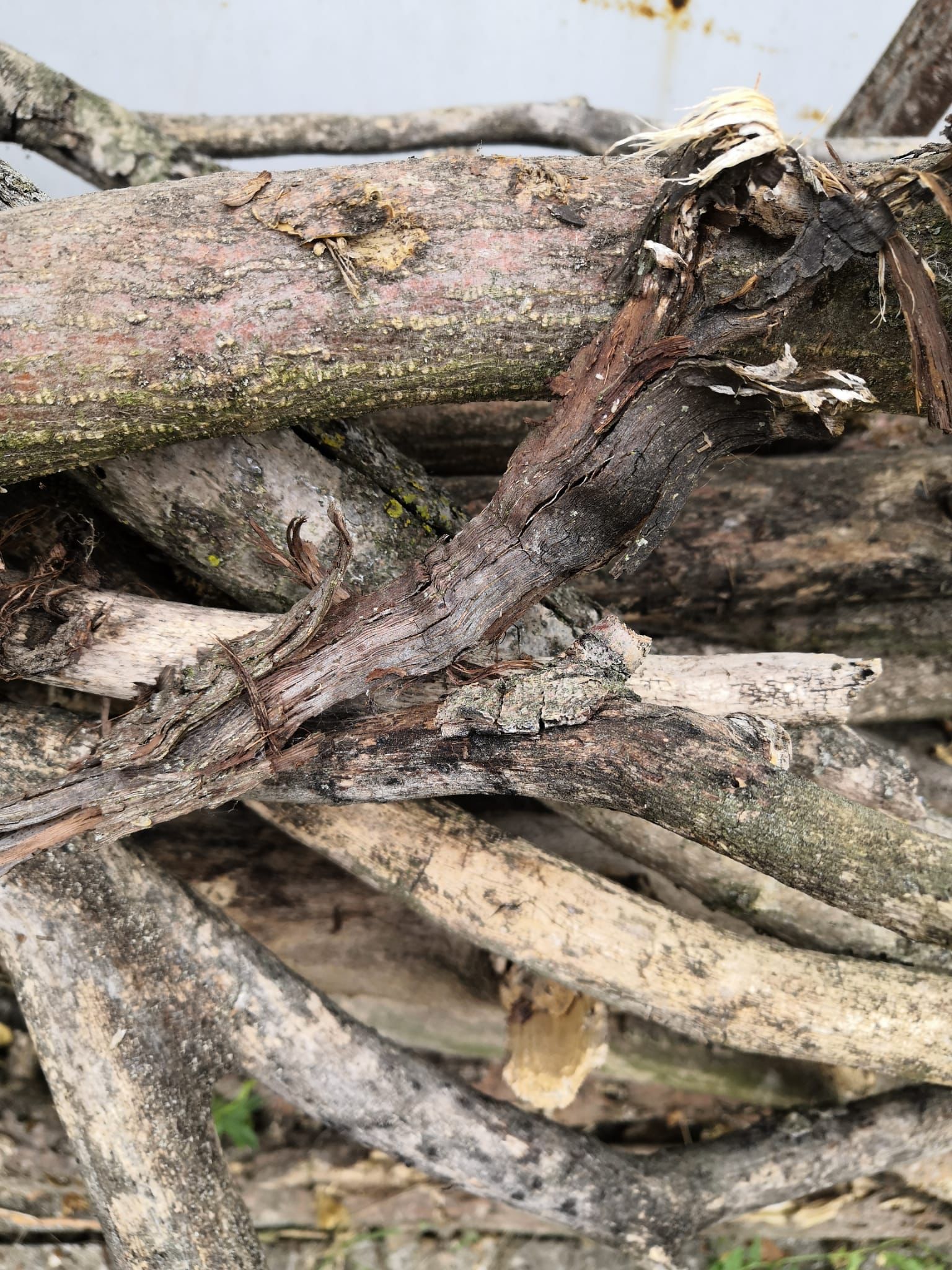 ---
Reach the installation at the San Carlo Alto vineyard
---