Ca' del Bosco, a pioneering vintner and winemaker since the early 1970s, today is one of the leading producers of Franciacorta wines.
The fascinating story of Ca' del Bosco goes back to the mid-sixties, when Annamaria Clementi Zanella bought a small house on a hill in Erbusco, Franciacorta, locally called "ca' del bosc", surrounded by a thick forest of chestnut trees.
In 1968 the idea of planting a vineyard took shape and Maurizio Zanella, Annamaria's son and current President of Ca' del Bosco, became the protagonist of an avant-garde winemaking journey.
Ca' del Bosco has established the vocation of a wine-growing area – Franciacorta – as a region that allows Chardonnay, in particular, to ripen fully to maximum aroma concentration.
Ca' del Bosco's winemaking practices enable a natural development of the typicity of the grapes resulting from varietals and grape growing techniques. The company's philosophy is based on use of technology to bring out the full flavor of the grapes and obtain the best possible wines. Each batch of harvested grapes has a unique personality, which must be recognized and then guided towards its complete expression.
The aim has always been to create a facility where the most advanced technology serves the noblest traditions and to play a significant role in the Italian wine industry thanks to its own, significant and elitist image.
At Ca' del Bosco there is just one principle that controls and defines the entire production process, from vinetending to bottling: quality, or rather, only the top level of quality – excellence.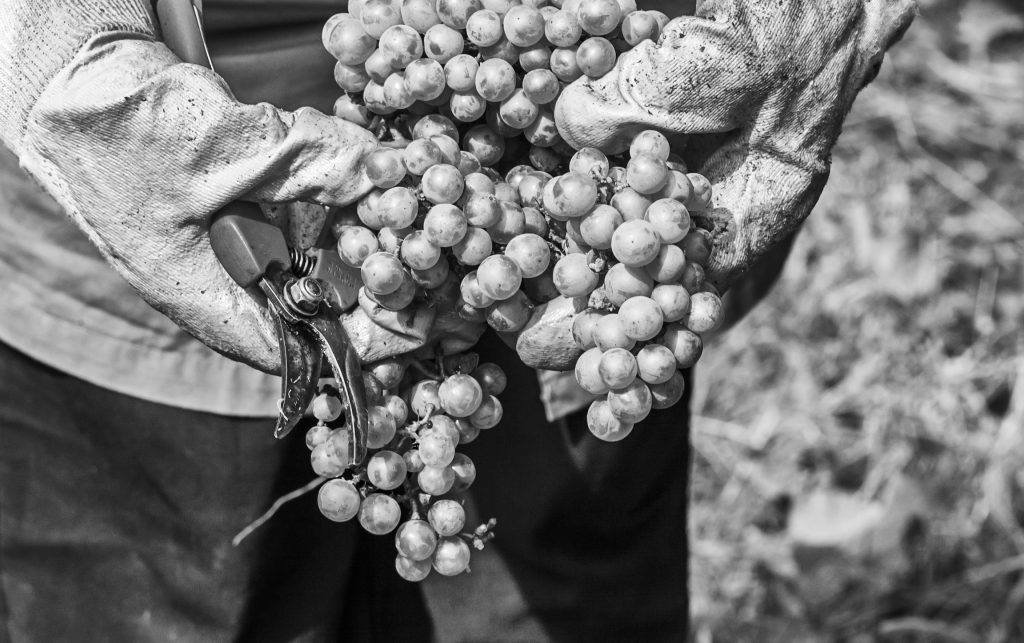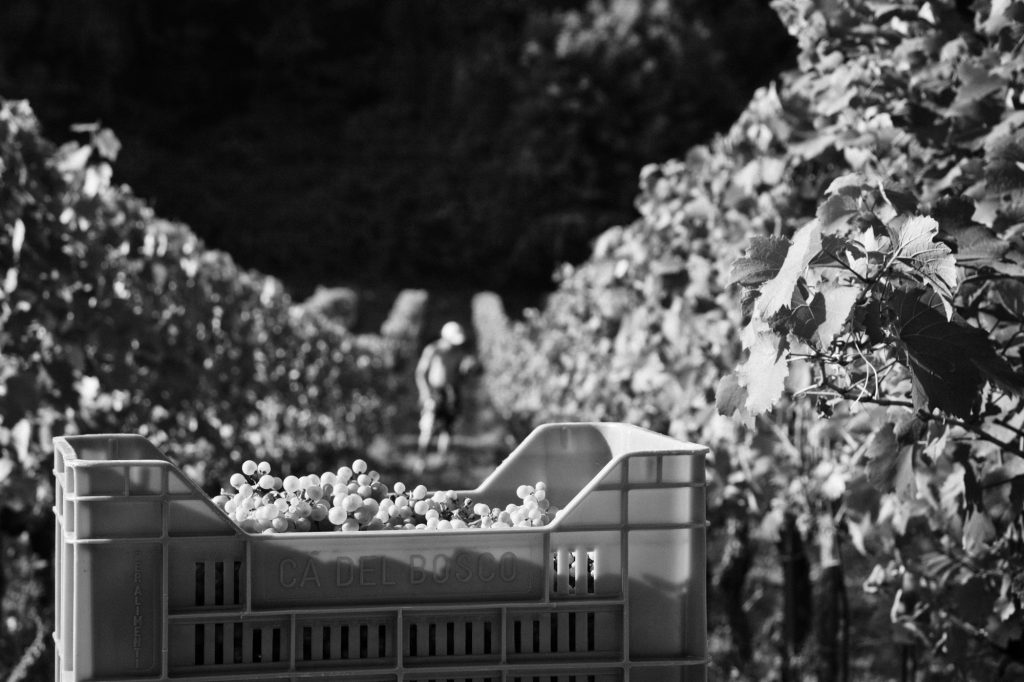 ---