by Giubra Calia, Riccardo Fratini and Silvia Savoca, of the Year III of New Technologies of Art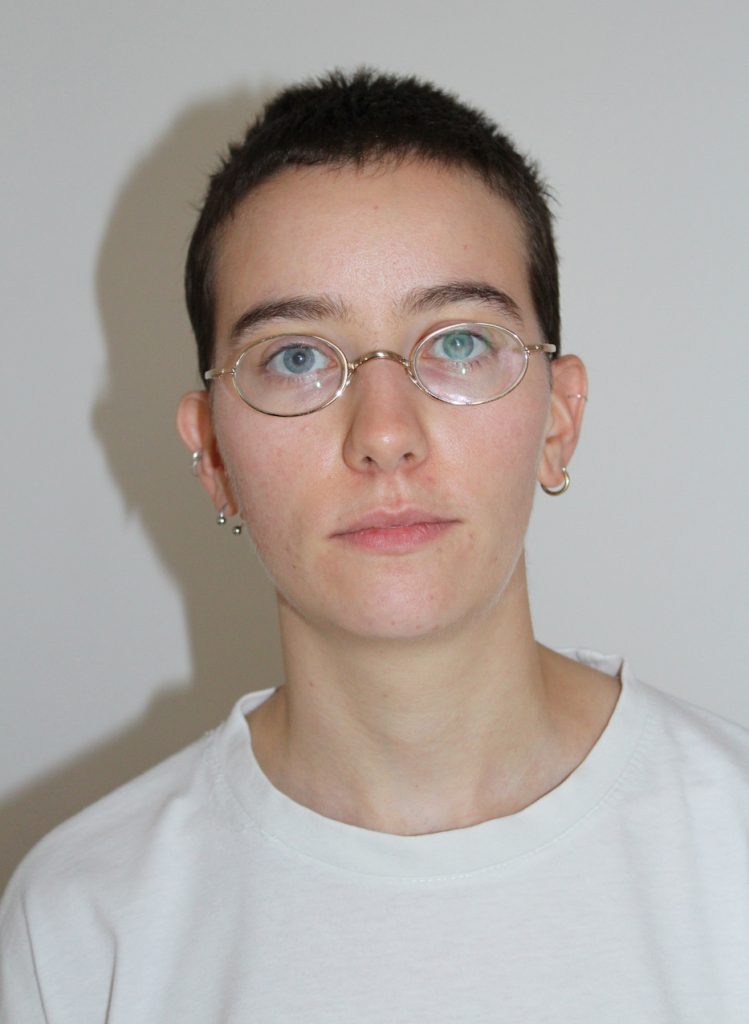 I was born in Brescia, I grew up out of town and when I was young I developed a strong passion for music and art. I love technology and its sounds, interactive design and light design. I get lost in the sounds that surround me, both natural or artificial, and in people talks. The thing I adore about technology is how it unleashes creative potential in a multitude of different applications.
I am a member of a young queers collective in Brescia, and with my art I try to spread awareness and inform people on issues related to the queer community.

– Giubra Calia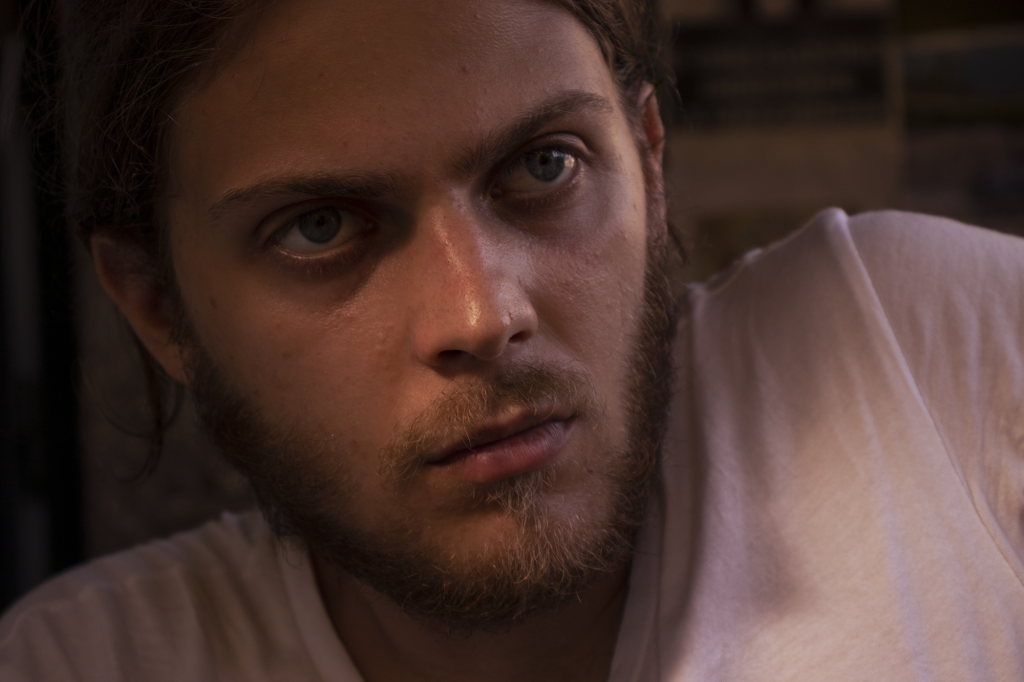 I was born in Fermo. As a lover of past traditions and Marche culture, I embarked on an artistic journey based on new technologies in Brescia. My past background in the world of new technologies has allowed me to develop new ways and means of communicating my thoughts.

– Riccardo Fratini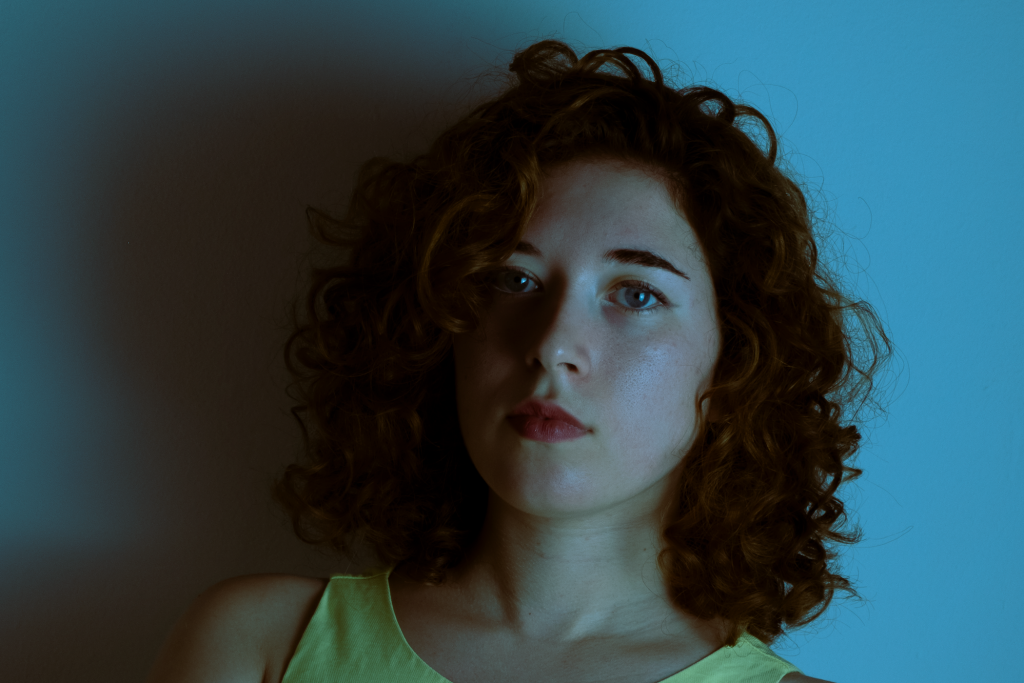 I was born in Vicenza and I grew up in a household full of films and photos. I love cinema and anything vintage. Always drawn to art and drawing, after high school I decided to undertake a course of study related to Graphics and Communication, thanks to which I understood that new technologies and digital are my passion and my way to make art. My goal is to create a lasting impression: emotions that imprint in the viewer, transmitted through images and audiovisuals.

– Silvia Savoca
The concept behind Divinations
Divinations encapsulates three different concepts:
– DIVINATIONS / SENSATIONS: refers to abstraction from the real context, emotions conveyed by images and soundscape;
– OF – VIN – ACTIONS: recalls one of the basic concepts of the project: the cycle of the stages of wine production is made of actions;
– DIVIN: recalls the divine, nature, the sun.The work aims to convey how each drop of wine produced by Ca' del Bosco encompasses passion and hard work.
Through a scannable illustration, sounds and augmented reality, it aims to show the cyclical process marked by the fundamental moments of wine production. The various stages are represented within the rays of a sun, where in the center is a QR code surrounded by a garland of dry branches with rows of vines at the end seen from above.

The sun represents the life force of the vineyard and accompanies in its development, the intertwined dry branches represent the past that is not forgotten, but adapted and used to support the new. The rows of vines, on the other hand, are meant to recreate the pattern that can be observed from above the vineyards of Ca' del Bosco.
By framing the QR code, the work comes to life: through an Instagram filter, an augmented reality video is superimposed on the graphics or people's faces. Through colors, images and light effects, abstract animations are generated that capture the work and the moments fundamentals of the production. The images are accompanied by a created sound composition, with characteristic sounds ranging from grafting to wine tasting.
The print of the design is embedded in a plexiglass plate. The choice of this material echoes the minimalist style of the design and, with a modern and innovative rendering, forever fixes the tradition of the process.
The Instagram filter is available within the IG profile @accademiasantagiulia.
---
Work in progress for realizing Divinations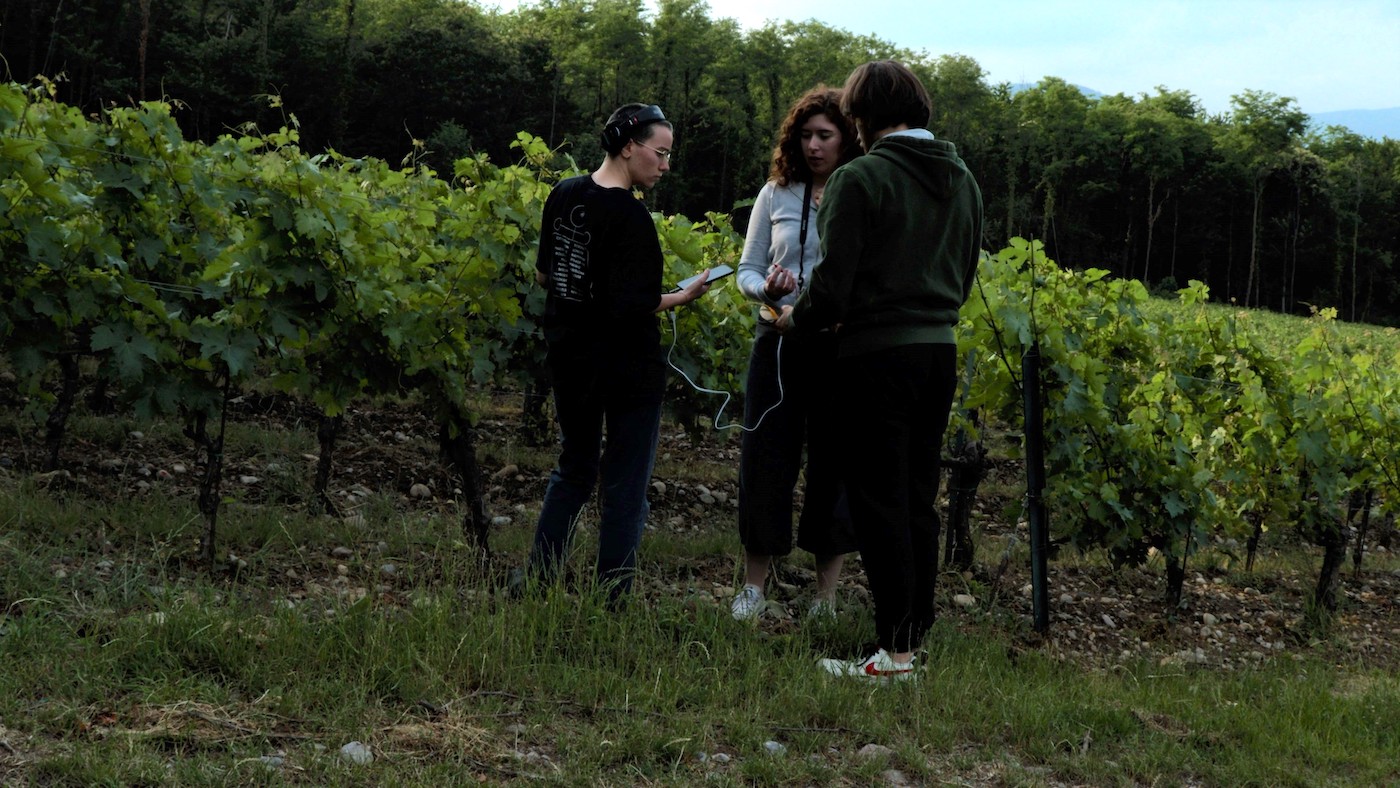 ---
Reach the installation at the Belvedere vineyard
---