by Stefania Borroni, Year III, Sculpture (A.Y. 2021/22)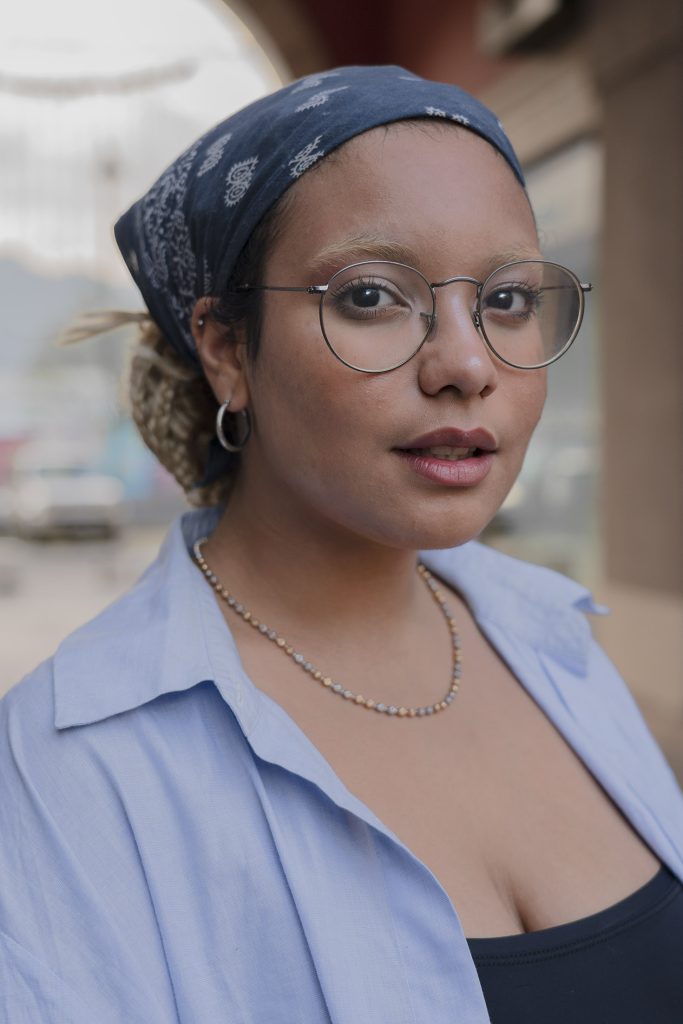 I was born in Recanati in 2000. I live in Brescia, where I am currently studying Sculpture at the "SantaGiulia" Fine Arts Academy.
My art is focused on clay and its potential and I try to express its versatility in various forms. I am deeply interested in form, and the need to give a strong identity to the objects we use on a daily basis.
I am specializing in the crafting of ceramics that are genuine art objects, made to offer companionship to those who use them in moments of reflection and sharing.

– Stefania Borroni
The concept behind Through the light
The idea for Through the Light came to me during the guided tour of the Ca' Del Bosco winery, down in the cellars. Looking at the wall of wine bottles ageing, I felt suspended in time, and I decided to transmit that sensation in the work I had been commissioned.
From an aesthetic point of view, I wanted to emphasize the harmony and put my work exactly in the context of the surrounding space: the light on the glass changes according to the time of the day and the season. A bit like nature, that keeps moving and feeds on natural light to grow and to evolve in an unending cycle.
From an emotional point of view I felt the need to create a piece that would arouse the curiosity of passers-by and make them approach and stop in front of the structure to look inside the bottle bottoms, trying to recognize the elements inside and study them. This mechanism prompts a reflection on a personal level: choose your favorite, understand the reason for this choice and see yourself in the matter that reveals itself slowly, only to the eyes of those who are really paying attention. An intimate moment of contact with the work, but above all with yourself, remaining true to the theme and the place where it is contextualized and highlighted.
Through the Light emphasizes the relationship with nature, matter and introspection, as well as with the state of light thrill wine can give. A state in which inhibitions are cast aside and the true colors and shades of humans emerge, exposing what is latent and calling up laden emotions.
---
Work in progress for realizing Through the Light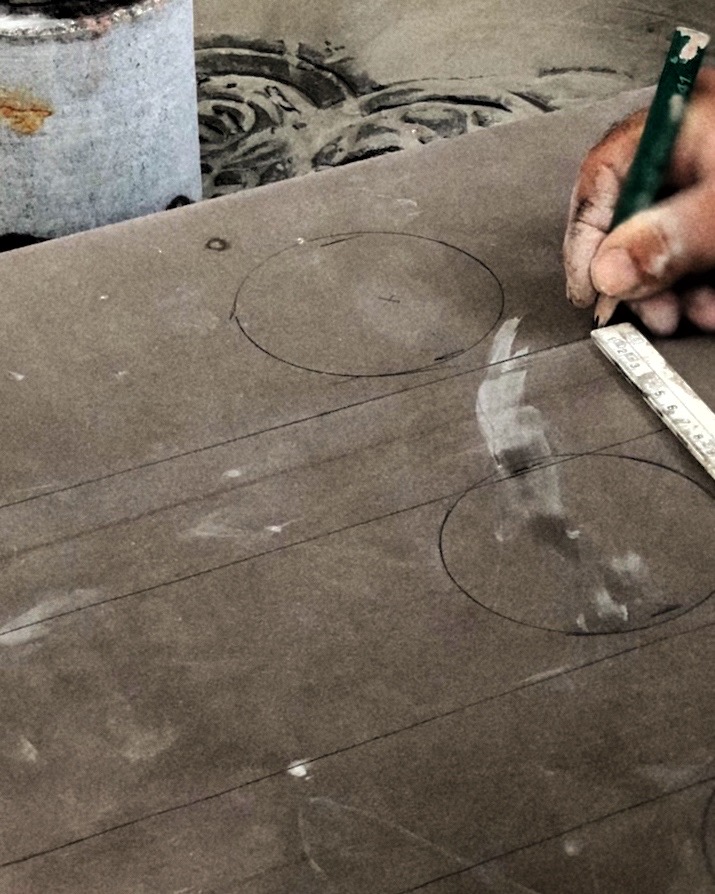 ---
Reach the installation at the Rotonda vineyard
---