by Ester Faustini, Year II of the postgraduate course in Contemporary Visual Arts (A.Y. 2021/22)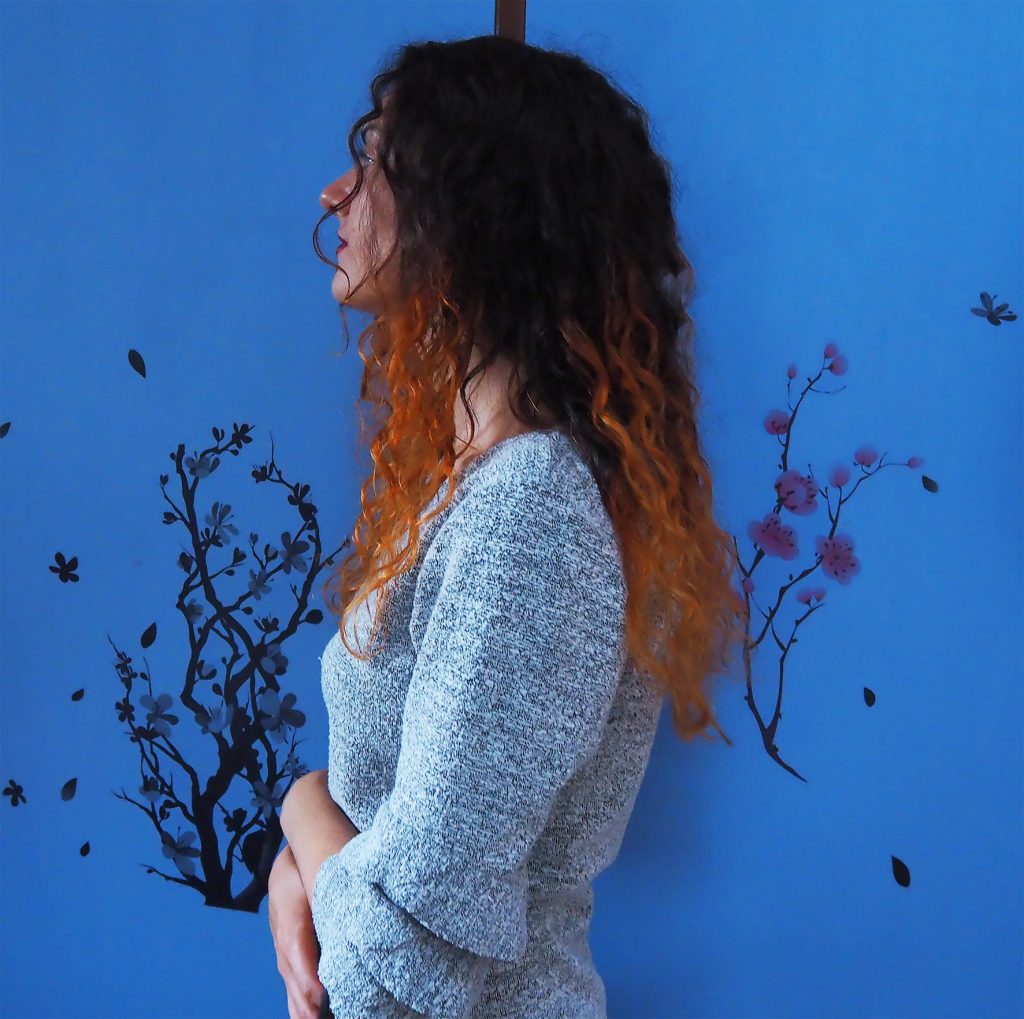 My research focuses on the spiritual sphere and how it is echoed in the paths that humans follow connecting the individual inner world to a universal one in an anthropological sense. I am attempting to convey the vital force that permeates all beings, and to do so conceptually. I cherish my Christian roots but I open them up to the interpretation of viewers: they are encouraged to perceive any force of the Universe that can be able to encourage, accept and overcome the inevitable traumas of life. Communication with viewers takes place especially through everyday objects, in themselves and with themselves, harboring meanings and actions, especially those linked to weaving and domestic use.

– Ester Faustini
The concept behind Into the vineyard
"In vinea" in Latin, recalls the ancient Roman roots hence the choice of the name 'Into the vineyard' or 'In the vineyard'.
The work is strongly linked to the word itself and the different meanings associated with the word vite (vine/lives/screws). In Italian vite can represent the "Vitis vinifera", the plant that yields the fruit to make wine, but also screw or tailspin, the mechanical device used to connect two or more parts, or a type of constant downward spin in aeronautics, but above all it means lives, the complex set of single individual lives – life from the Latin vita from vivus alive, the Origin of all things.
The work is a collage of the hand-drawn Franciacorta aerial map. Screws (viti meccaniche in Italian) are positioned exactly where the Ca' del Bosco vineyards are. A small notice board at the center of the composition with five screws (viti) that symbolize the five rows of vines (also viti) the young Maurizio Zanella planted in 1979 and which were the beginning of the enterprise. The small notice board stands for the will to preserve the preciousness of people's roots. The mechanical metal screws recall human accomplishments in its most ancient applications and its actions in harmony with nature.
---
Work in progress for realizing In vinea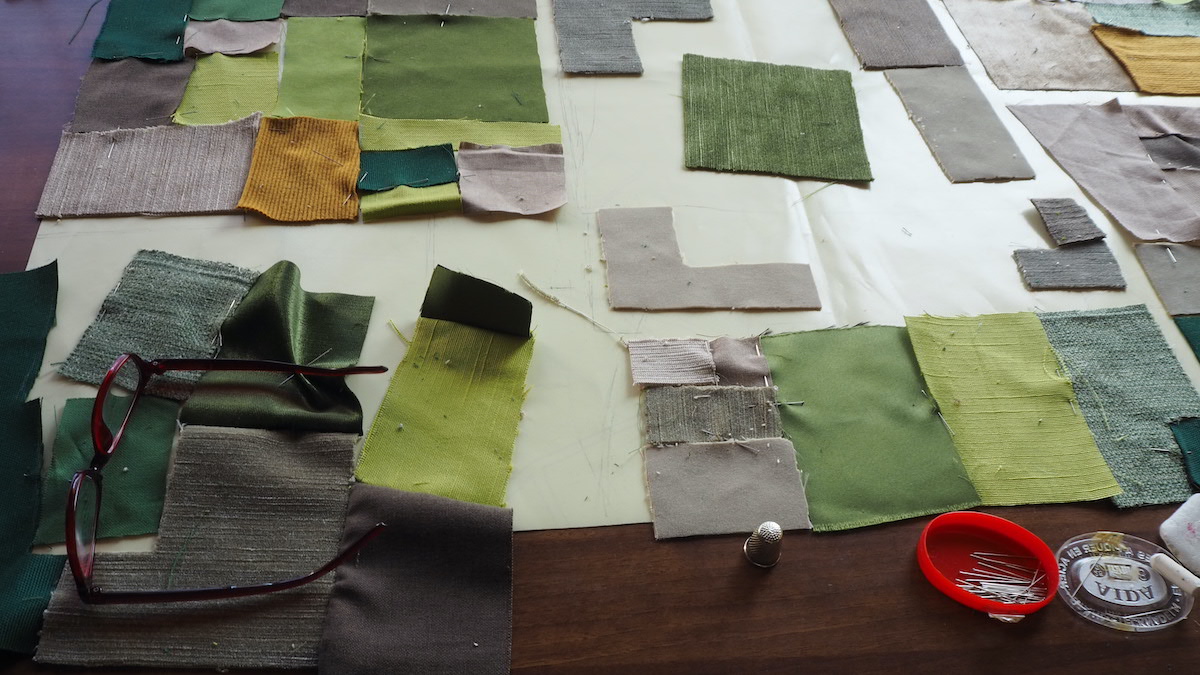 ---
Reach the installation at the Castello vineyard
---