by Elisa Marchese Grandi, Year II of the postgraduate course in Contemporary Visual Arts (A.Y. 2021/22)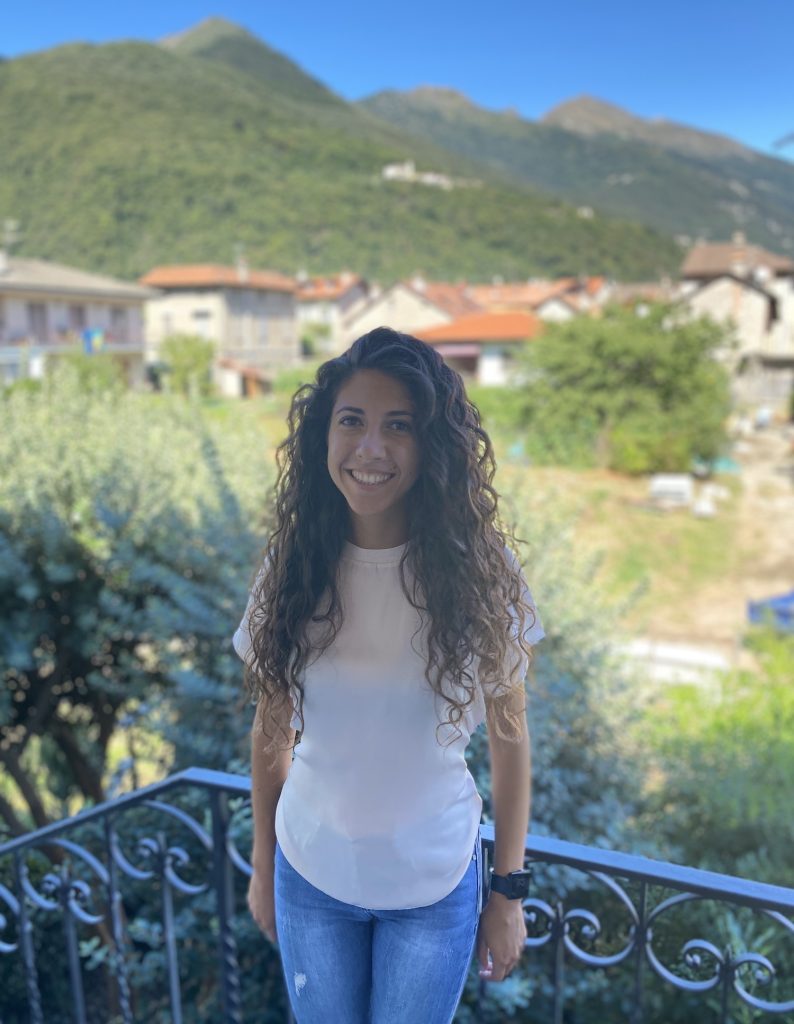 My name is Elisa Marchese Grandi, and I was born in Verbania in 1997. After studying Graphics and Communication in high school, I graduated in Decoration at "Brera" Fine Arts Academy, and I am now specializing at "SantaGiulia" Fine Arts Academy.
My strong bond with environment and land has led me to focus my research on the culture of nature. Interaction is the hallmark of my work, something able to create a comprehensive sensorial experience and to obtain a greater viewer involvement. Witnessing a changing world and being aware of it through the changes taking place under our eyes means having the opportunity to play a Rome in these changes.

– Elisa M. Grandi
The concept behind Vine Footprints
Every day we interface with an ever-changing situation, an ever active life cycle that undauntedly continues it unstoppable movement. We can be part of it, trying to leave our mark too, an identification to bear witness of our being and our memories.
Everything follows its life cycle: vines grow, bear fruits and wine is the result of a long process that enshrines emotions, traditions and experience. The principle and the beginning are in the soil. Rocks have always been considered a static element: they become extremely important because it all begins from the rocky Franciacorta soil.
In my research, I interfaced these two key elements: the rocks symbolically represented by gypsum welcome and house the mark of the pruned vines – not the end of the plant's life process but a new beginning. The particular nature of the work can be found in the iron and copper powder added to the gypsum compound: when weathered they will oxidize generating color and creating random decorative elements. 
Vine Footprints enshrines the notion of a vital cycle and ongoing change where nature overrules control and human reason. My artwork is alive, not passive, bound to the artist's will. It is free to change over time. This will not cause any damage but will give it the means to become richer and evolve.
---
Work in progress for realizing Vine Footprints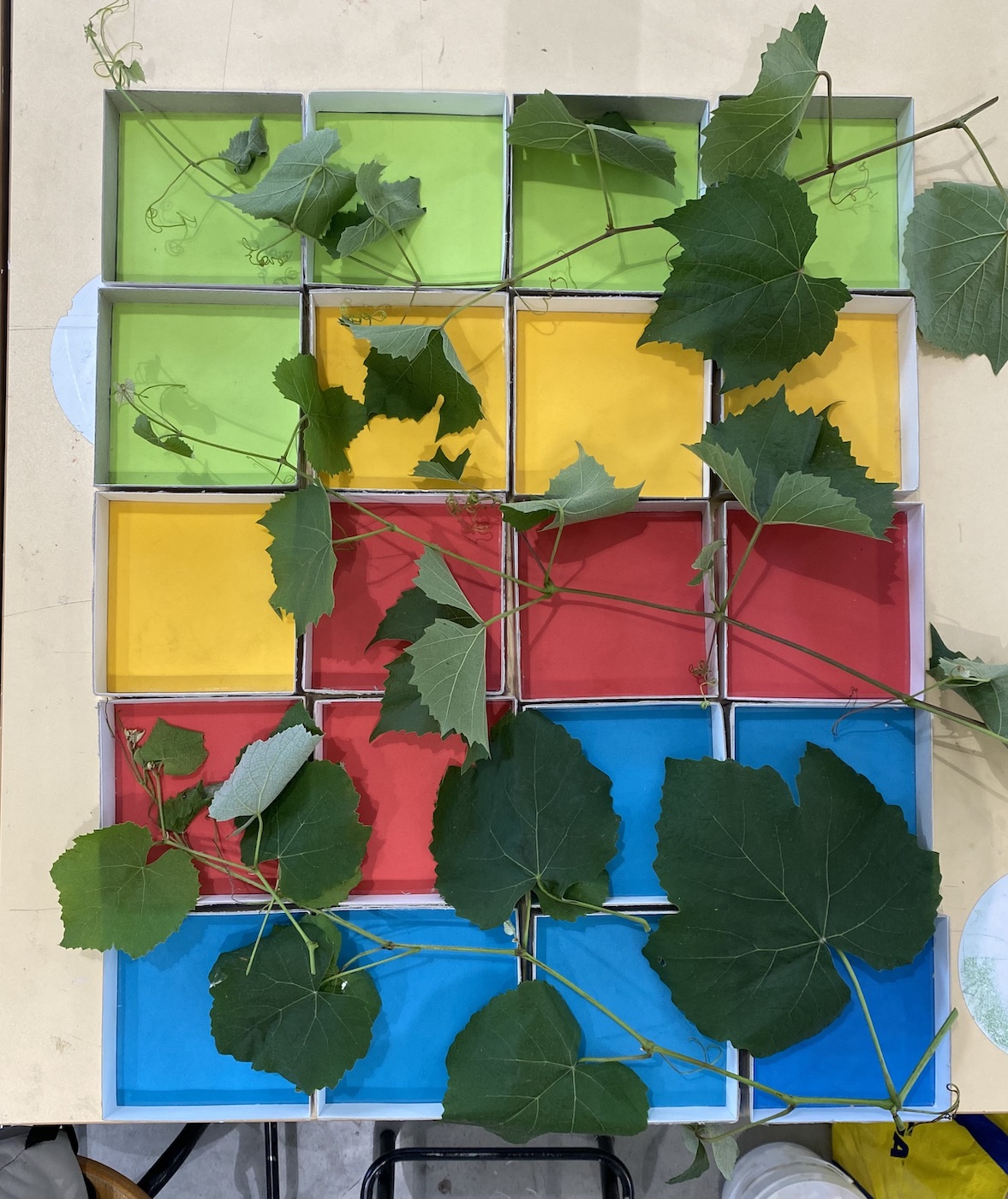 ---
Reach the installation at the Torri vineyard
---